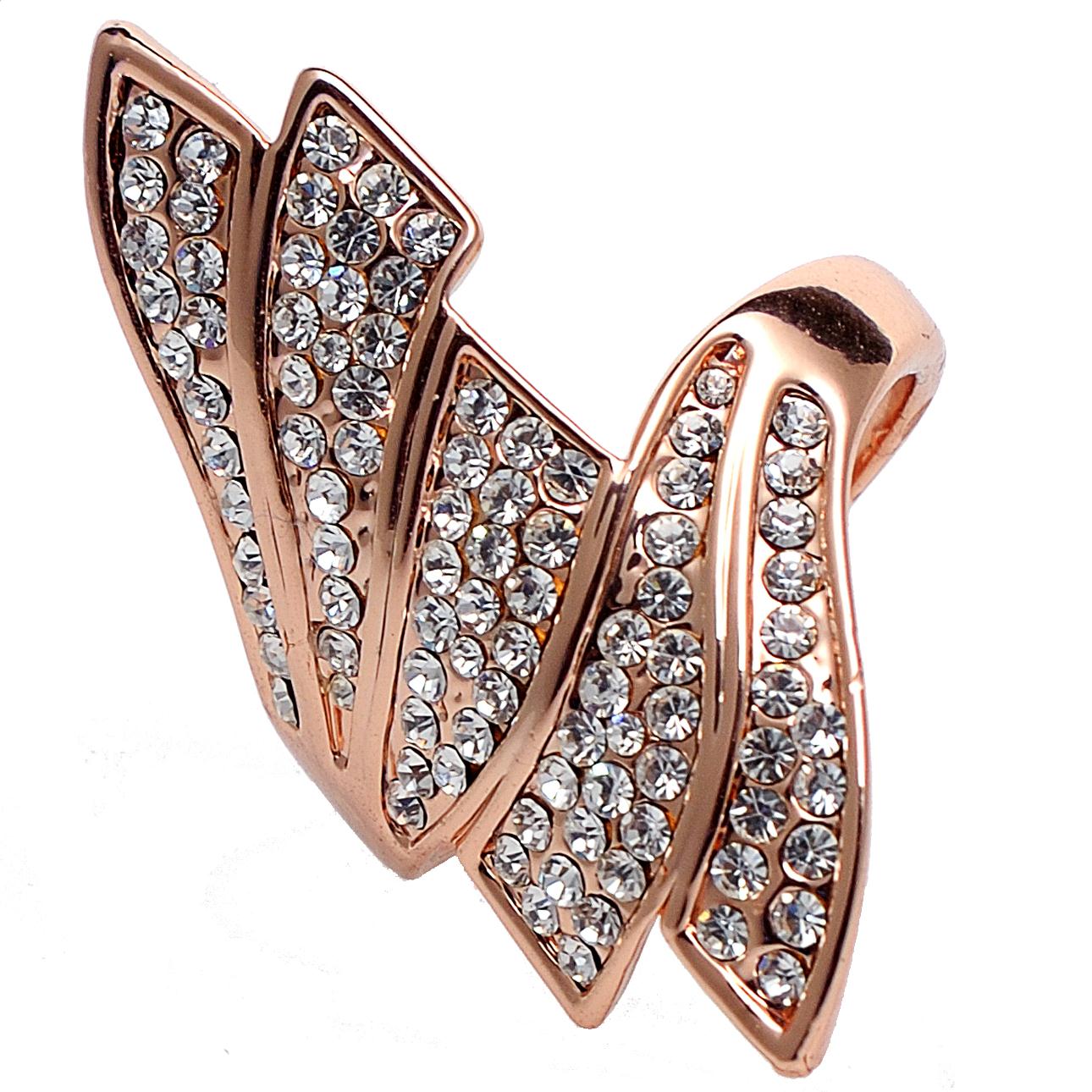 The big rings are a statement piece of jewelry reserved for the bold women who love to be noticed. Making your own piece of jewelry is reserved for the creative ones with great sense of style, lots of nerves to endure the process of making a piece of jewelry and then proudly wearing their own product.
It doesn't matter in which category you are in, the main thing that you are reading this article is because you like big full finger rings.
Enjoy the latest designs of
Full Finger Rings...